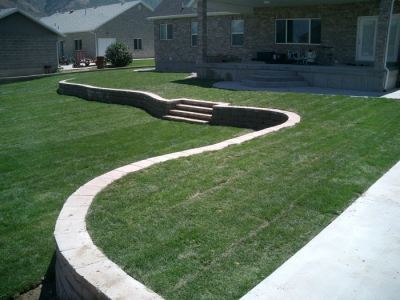 Property Maintenance
Our experienced maintenance team can help you keep your residential or commercial landscape looking top-notch. In addition to regular lawn maintenance Garden Green offers these additional property services:
Annual Planting
Garden Bed Weeding
Tree & Shrub Trimming & Pruning
Sprinkler Activation, Repair & Maintenance
Rain Gutter Cleaning
Debris Removal
Driveway & Parking Area Cleanup & Sweeping
Pressure Washing
Handyman & Building Maintenance Services
Soil Sterilization for Parking Areas
Window Cleaning
Construction Site, Vacant Lot Clearing
Weed / Brush Removal
***Some services listed are limited to contracted maintenance customers only.***
"Garden Green keeps all my commercial properties looking great. They're easy to get in touch with and they always keep a line of communication open."
-- Fred Torgerson, Springville