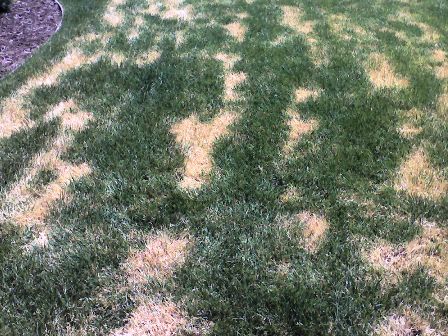 Pest Control
We can treat your Business, Home, Lawn and Garden. Bugs, Spiders and weeds are no longer a problem.
Lawn Pests & Bugs
Broadleaf Lawn Weed Control
Spider, Tick & Mite Barriers
Ant Control
Termite Control
HUD Termite Barrier Real Estate Pre & Post Construction
Utah Commercial Pesticide Lic# 4000-247
Call Us for a Free Quote Today!