Commercial and Residential Landscaping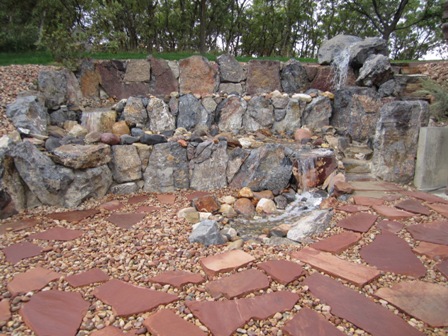 Whether for your home or business, our professional team is ready to turn your landscaping ideas into reality.
Complete Yard Installation
Yard Renovation & Landscape Redesign
Sprinkler Installation
Sod Preparation & Installation
Artificial Turf Installation
Zeroscape, Xeriscape & Low Flow Drip Systems
Flower, Tree and Shrub Planting
Rock, Block, Concrete Retaining Walls
Paver Walkways & Patios
Water Features, Ponds, Pond-less
Decks, Patios & Walking Paths
Window Wells / Window Well Enlargement
Basement Egress Installation
Outdoor Lighting & Holiday Lighting
"Garden Green did an amazing job on my custom stone stairway. The guys at Garden Green are easy to work with and they do a great job taking care of my yard."
-- John Kocinski, Spanish Fork
Utah Contractor Lic# 8410141-5501